Our employees recognize the importance of giving back to the community. With their help, Synergy participates annually in giving to various organizations.
---
Thank you so much to all of our employees who donated to the Maryland Food Bank this year! In total, employees donated $2,000 which was matched by Synergy ECP's $2,000 donation and then matched by an additional donor for a total raised of $6,000!  The IC Community that worked together on this fundraiser will have raised a total of over $250,000 – an amazing result!  In fact, the director of Donor Services at the Maryland Food Bank said that she believes this campaign has the most companies of any in the past and that the total contributions raised for a group campaign is more than any she is aware of.
---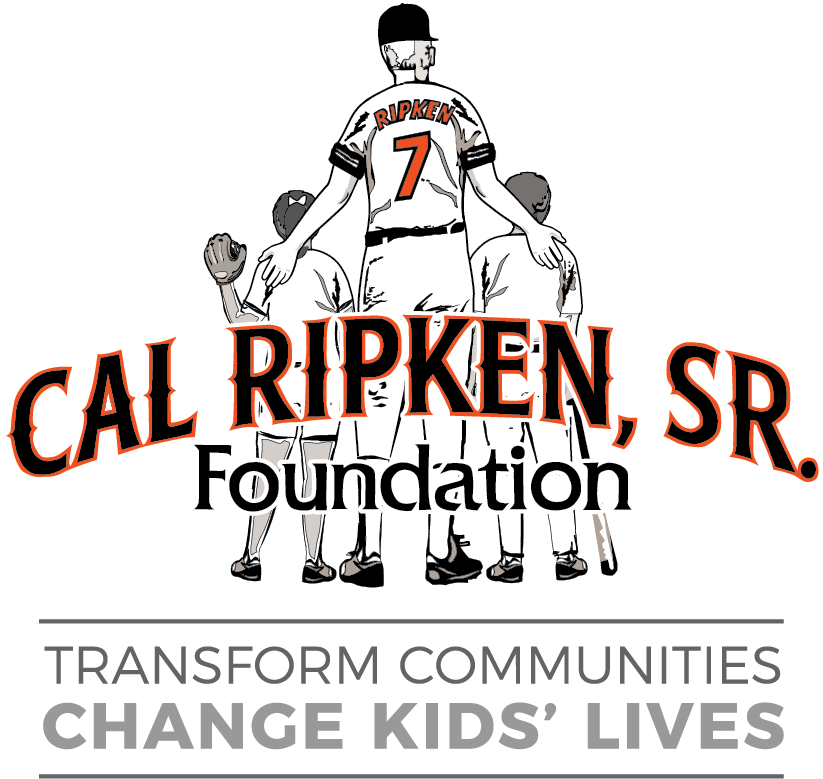 This year, Synergy ECP got the opportunity to speak with Cal Ripken Jr. himself about the Cal Ripken Sr. Foundation, an organization created in honor of Cal Ripken Sr. to help guide the next generation and teach them valuable life skills, build character, connect positively with local law enforcement, and learn how to make productive choices for their future. Synergy ECP donated $1,500 towards their STEM program and matched the donations (dollar for dollar) up to $100 per person for any employee who donated as well.
https://www.ripkenfoundation.org/
---
For the past few years, Synergy ECP has been proud to support Wreaths Across America. Each December on National Wreaths Across America Day, the mission to Remember, Honor and Teach is carried out by coordinating wreath-laying ceremonies at Arlington National Cemetery, as well as 1,200 additional locations in all 50 U.S. states, at sea, and abroad. Along with having a team of employees volunteer to lay wreaths, Synergy ECP also donates wreaths to be laid on the graves of veterans.
https://wreathsacrossamerica.org/
---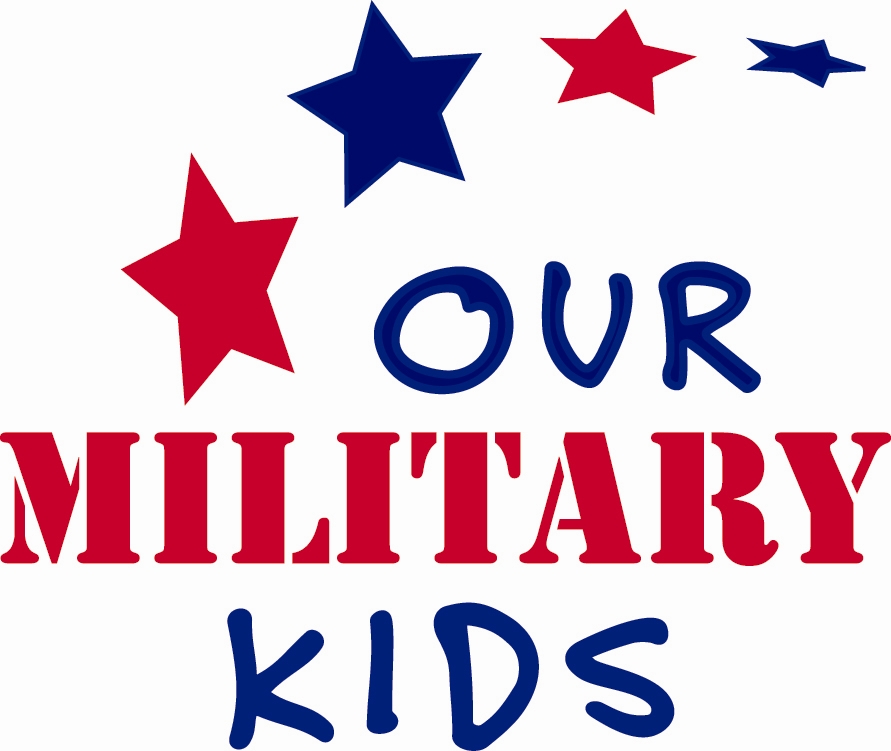 Our Military Kids a 501(c)(3) nonprofit organization that supports children (ages 5 – 12th grade) of deployed National Guard and Reserve service members, as well as those of wounded veterans from all service branches, with grants that cover up to six months of a chosen activity.  These activities include fees for athletic, fine arts, and tutoring programs to name a few. 
https://www.ourmilitarykids.org/
---
Homes for Our Troops is a national non-profit, non-partisan 501(c)(3) organization founded in 2004. It is strongly committed to helping those who have selflessly given to our country and have returned home with serious injuries since September 11, 2001. Homes for Our Troops' duty and honor to assist severely injured veterans and their immediate families by raising donations of money, building materials and professional labor and to coordinate the process of building a home that provides maximum freedom of movement and the ability to live more independently. The residences provided by Homes for Our Troops are given at NO COST to the veterans we serve.
http://www.homesforourtroops.org
A couple of our employees spent a day helping to build a home for a local veteran:
---
Operation Troop Appreciation's mission is to build and sustain the morale of deployed troops, enabling them to complete their missions with the assurance that the American public supports and appreciates their selfless service and daily sacrifices.
http://www.operationtroopappreciation.org
---
One of the main goals of Employer Support of The Guard and Reserve (ESGR) is to gain and maintain employer support for National Guard and Reservist service. Synergy ECP is actively engaged with supporting our reservists and appreciates their service to our country.